Learning to Read and Imagine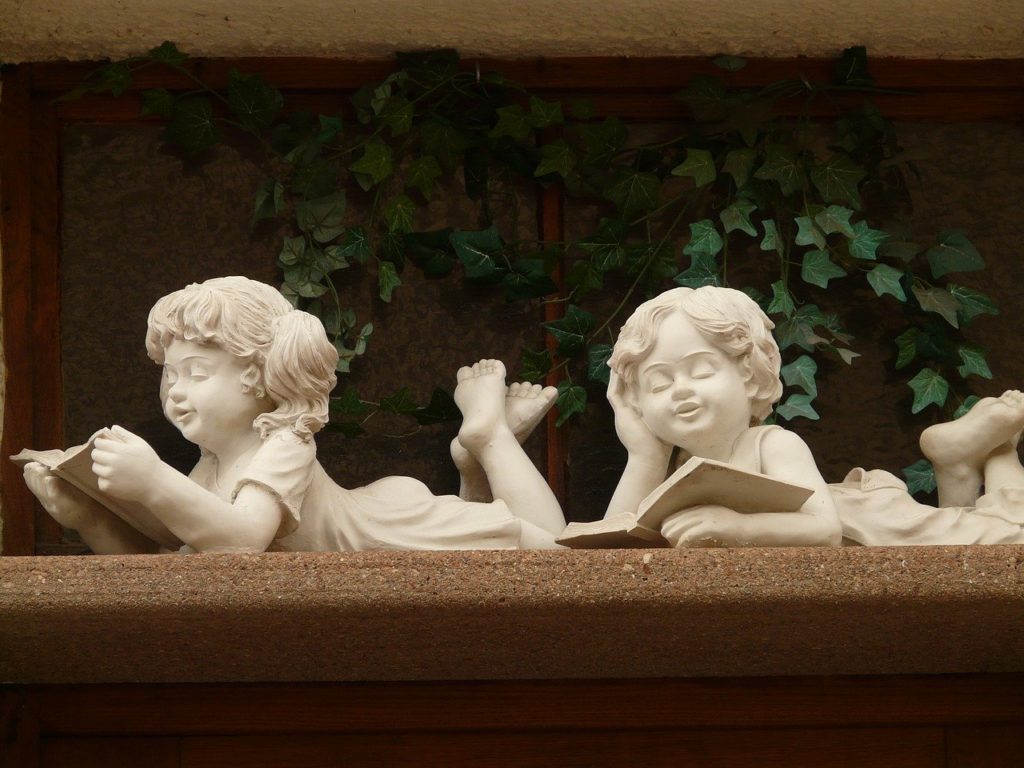 My mother and my older sister, Sue, instilled in me a love for reading and an appreciation of the power and pleasure found in imagination. Mom read to me a lot from picture books such as The Pokey Little Puppy—a favorite because I loved dogs so much—and others such as Little Black, a Pony, and Big Red and Little Black. My sister, Sue, four years my senior, read to me regularly. My favorite books included The Little Green Frog, Little Women, and the Little House on the Prairie series.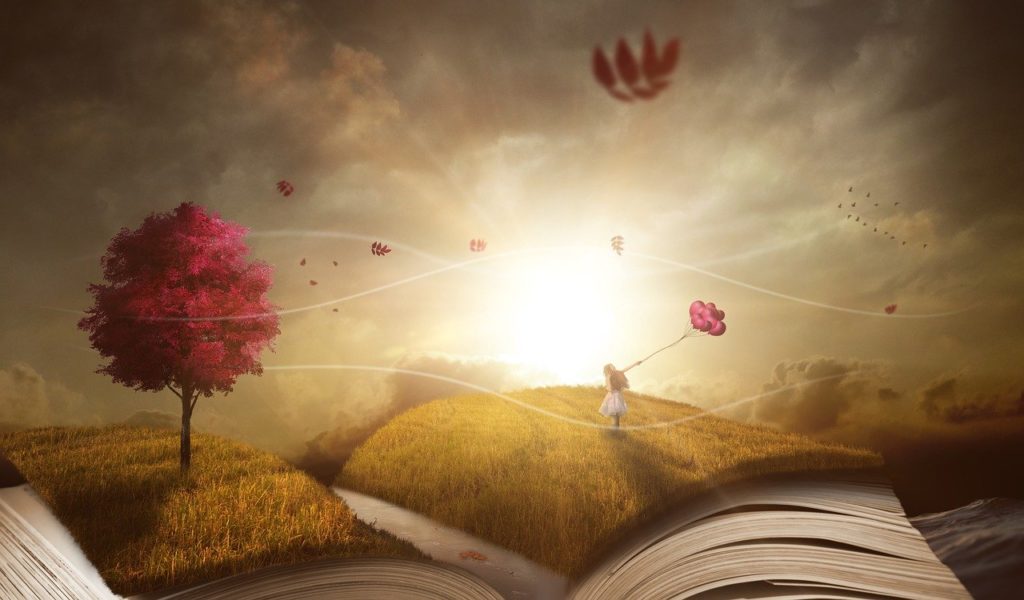 Like most children who have someone to read to them regularly, I delighted in hearing the same stories again and again. Thanks to my mom and Sue, in the second grade, I was allowed to sign out books from the "chapter book" area of our school library because I was reading at a sufficiently advanced level. There is no more generous gift that adults can give children than reading to them and with them as often as possible. As a university professor, I see the difference it makes in students' academic success, no matter what their academic major.
Imagination and Creative Spaces
Sue, who was born to become, and so became, a teacher took enormous pleasure in designing settings in which to enjoy other imaginative activities. Few things were more exciting to me than being invited to play "house" or "school" with my sister.
She transformed our play area at one end of the family room in the basement into charming make-believe homes or one-room schoolhouses. Often, a friend or two, some dolls, and I enjoyed Teacher Sue's lessons while seated in a circle at her feet as she taught us one thing or another. As a professor, I always have my students sit in a circle. Sue's influence shows up there as well.
Treasures in Sacred Places
Even better than spending time in the play area with Sue was an invitation to spend time with her in her bedroom. It was a magical place adjacent to the play area in the basement. She lovingly transformed her bedroom into a snug and safe little nest, which I suspect was her intent. The room housed a collection of whimsical items that she rearranged periodically, continually revising the vibe or theme in the space.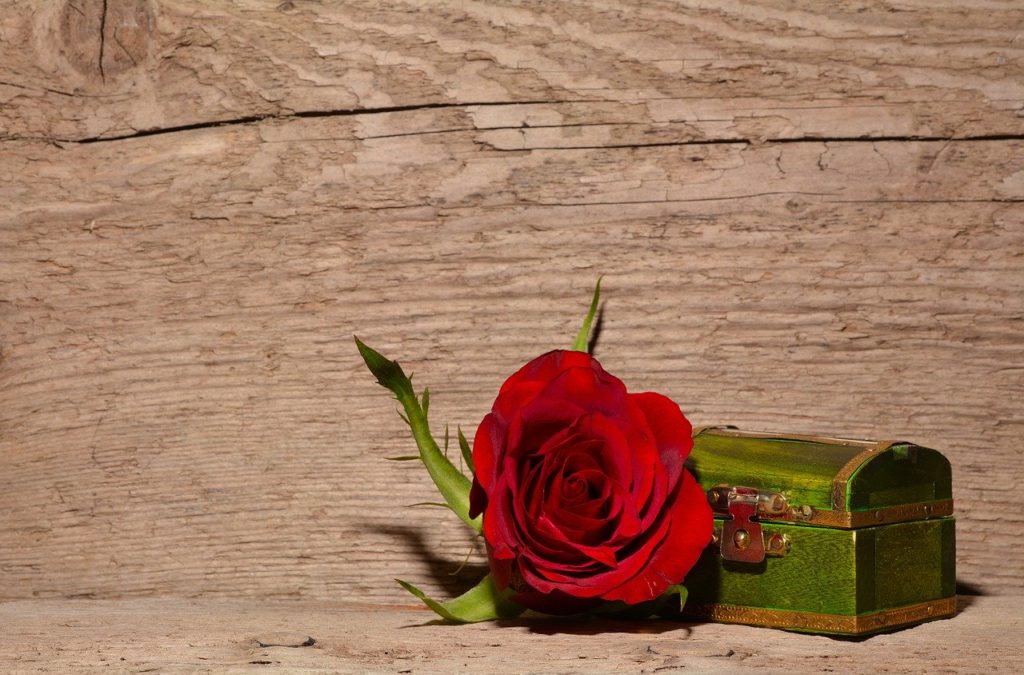 My brother, Gary, called Sue the "trinket" sister because of her love for tiny boxes and chests. Indeed, when her gerbil, Kimberly, died, Sue laid the dainty rodent to rest in a miniature red and blue treasure chest lined in red felt and then buried it outside her bedroom window. Another beloved item was a lemon-yellow, toadstool-shaped table lamp. Sue and her friend Kimberly (the gerbil was her namesake) won the lamp when B-16 was called at a beach bingo game one summer.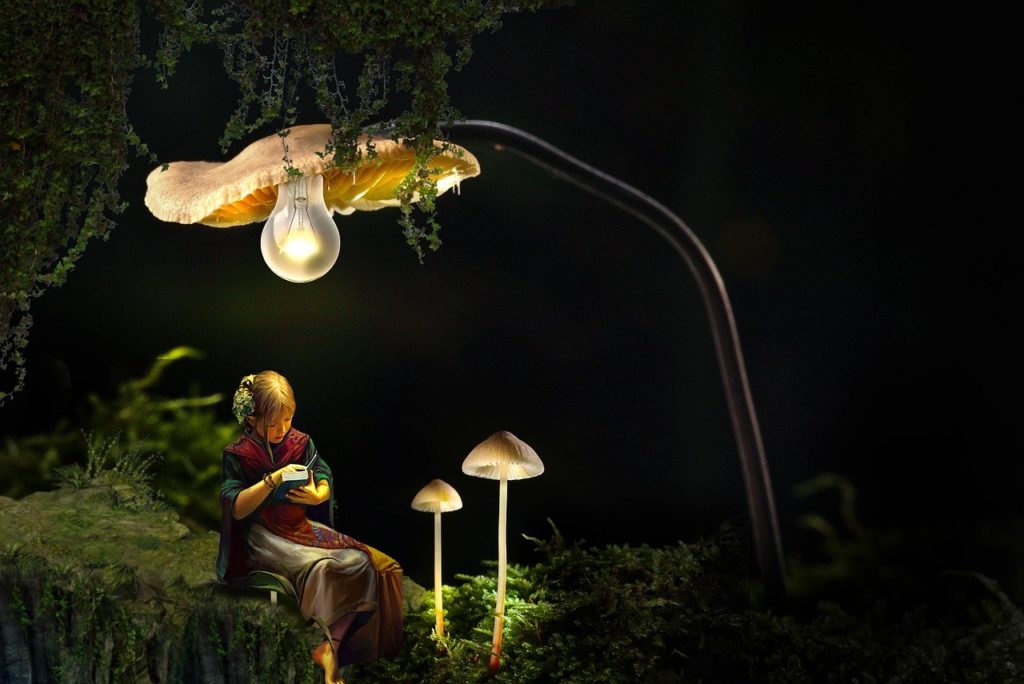 Sue also shared her room with Mr. Chips, a large, stuffed monkey, and Ellis, a barbie doll who Sue insisted was alive. I never witnessed Ellis doing any of the things that living creatures do. I became a believer, however, after Sue showed me the tiny bites missing from the grilled cheese sandwich that she had taken to her room for Ellis' lunch.
Reading and Imagination as Love Legacies
It was no surprise that years later, as a teacher-librarian and an elementary school teacher, Sue's libraries and classrooms share the same homey and imaginative qualities as her childhood bedroom. She has a knack for making cold places warm and alienating spaces safe.
As a child, I did not know how to do those things for myself. Reading and imagination were the best parts of "home," thanks to my mother and my sister. They shared and showed me how and why to love and to use both in life's best and worst moments. I treasure their legacies.
Thank you for reading. I appreciate you.