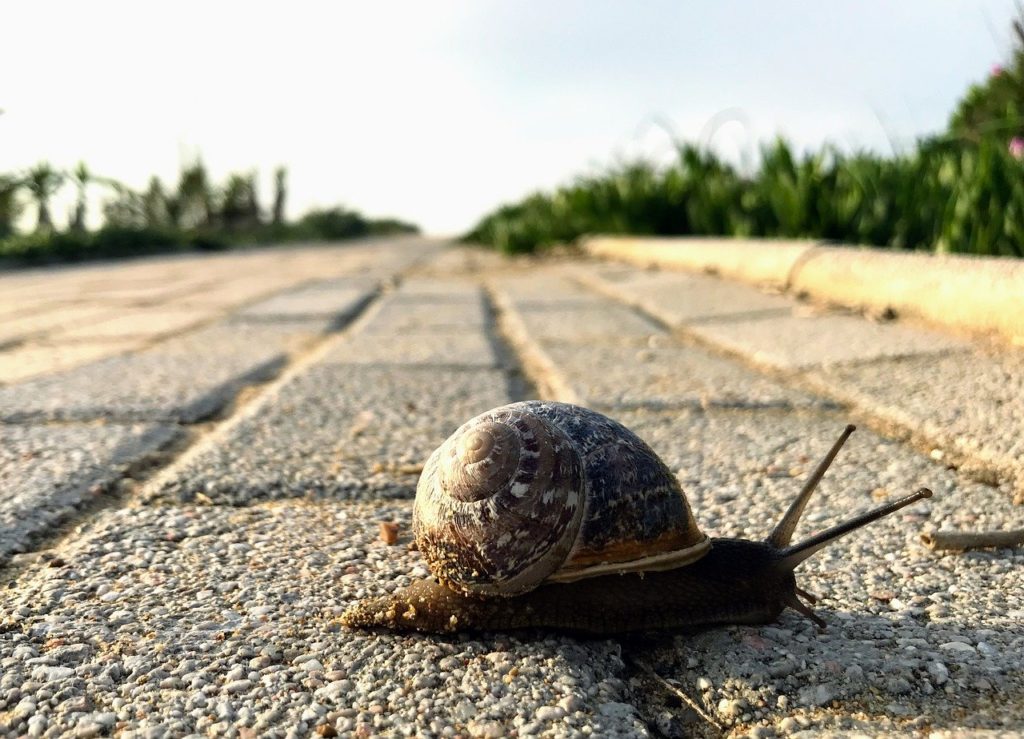 The rapid spread of the novel coronavirus worldwide is like nothing I've seen before. Across the nation, schools are closed. Bars and restaurants are shut down in cities like NYC. There's no Hockey Night in Canada–that's when you know things are serious. Social media fires popped up, sparked by debates among those who believed in the potential for the virus to do some damage and those who thought the whole world was losing its mind and overreacting. I tend to trust the experts in such matters. I figure infectious disease researchers and organizations like the WHO and the CDC are more in the know than the armchair quarterbacks staking a claim in one camp or another on social media. We are living in scary times. But something pretty neat is happening too. Perhaps you've noticed.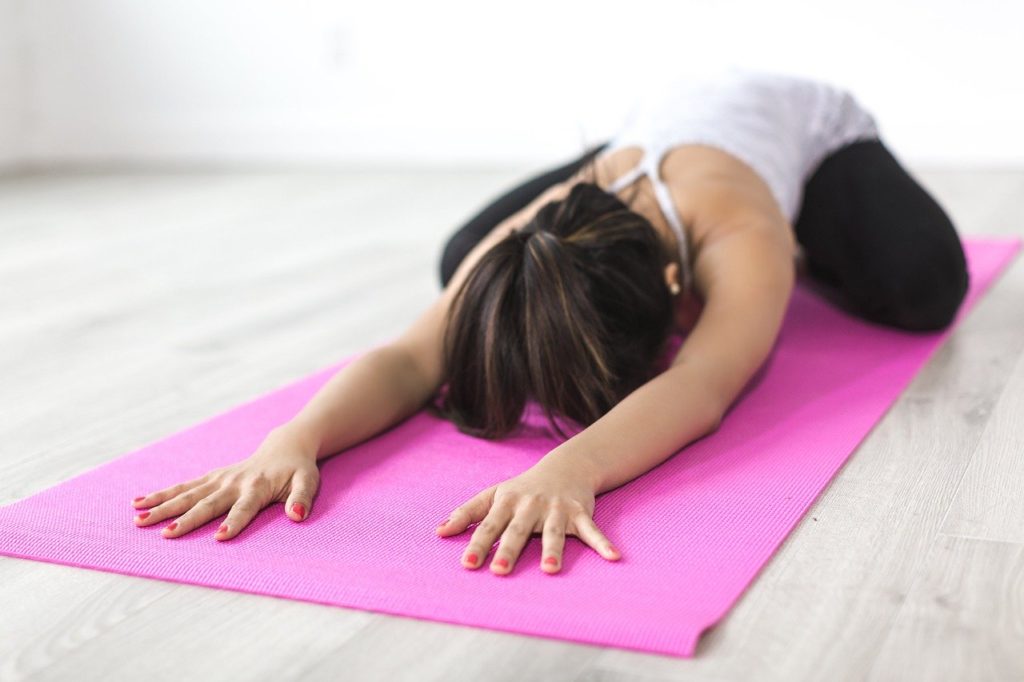 A Global Slowdown
The whole world is slowing down. Cities under quarantine report significantly lower rates of pollution. Families are at home in the evenings instead of running around to soccer practices and piano lessons and dance classes. Meals are being shared at dining room tables. Parents are trying their hands at homeschooling and suddenly appreciating the work that teachers do in the classroom daily. As one parent posted, by the end of the first day of homeschool in her house, she'd fired the principal and suspended all the students.
The novel coronavirus appears to be unique in several ways. As it wreaks havoc around the globe, many are responding to efforts to control its spread as invitations to step back, to reevaluate their schedules and priorities, to rest, to spend time with loved ones, and to support people who need help navigating the new normal of daily life.
Caremongering
The pandemic has enriched our vocabularies. Terms like social distancing, self-quarantining, and caremongering roll off our tongues as though they've been there forever. Ironic, isn't it? People spend countless dollars on magazines and life coaches and counselors seeking advice on how to find time for self-care, family, homemaking, and rest. It took a highly contagious virus to remind us, or teach us, that sometimes it is important to slow down to protect and care for ourselves and others.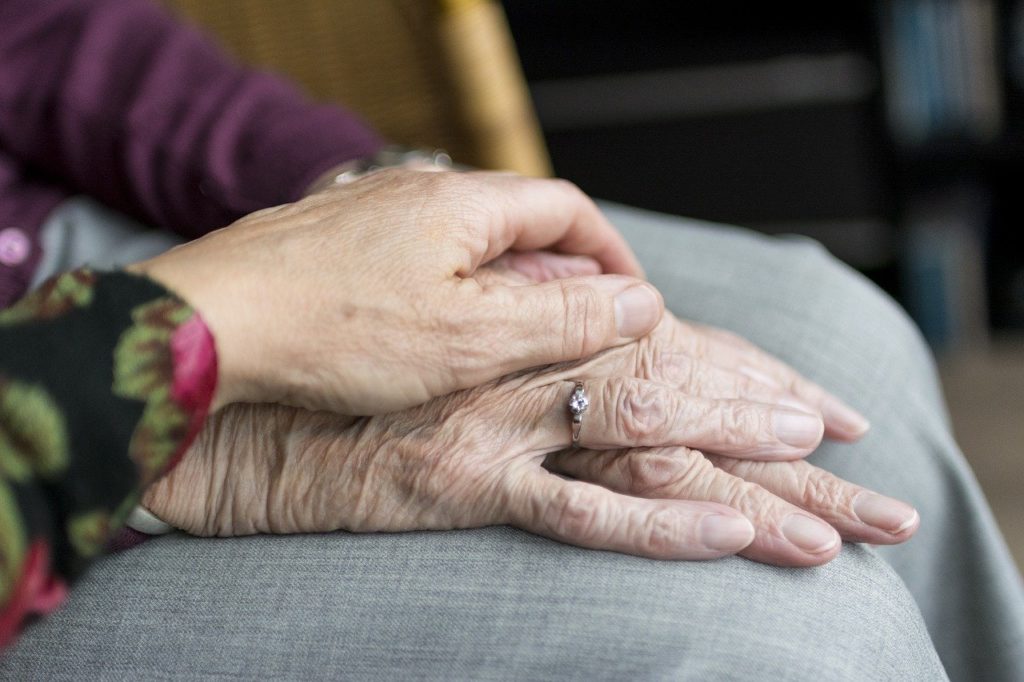 Lessons from Home School
There are lessons here. Eventually, the coronavirus will run its course. There will be fallout, but our lives will settle into a more recognizable pattern, sooner or later. The day will come when the scarcity of toilet paper is the furthest thing from our minds.
At that point, I hope we won't forget what it felt like to slow down. Then, I hope we slow down intentionally, from time to time. I hope we'll not forget the elders in our communities who may still need us to check on them and run errands on their behalf. It would be great if stores continue to make the first hour of each business day available for seniors to shop. Finally, let's not forget to narrow the gaps among us that we've created in the interest of social distancing.
Until then, stay safe. Use your heads. Caremonger actively. And please, stop stockpiling toilet paper. We all have butts. That isn't a license to act like one.
Thank you for reading. I appreciate you.