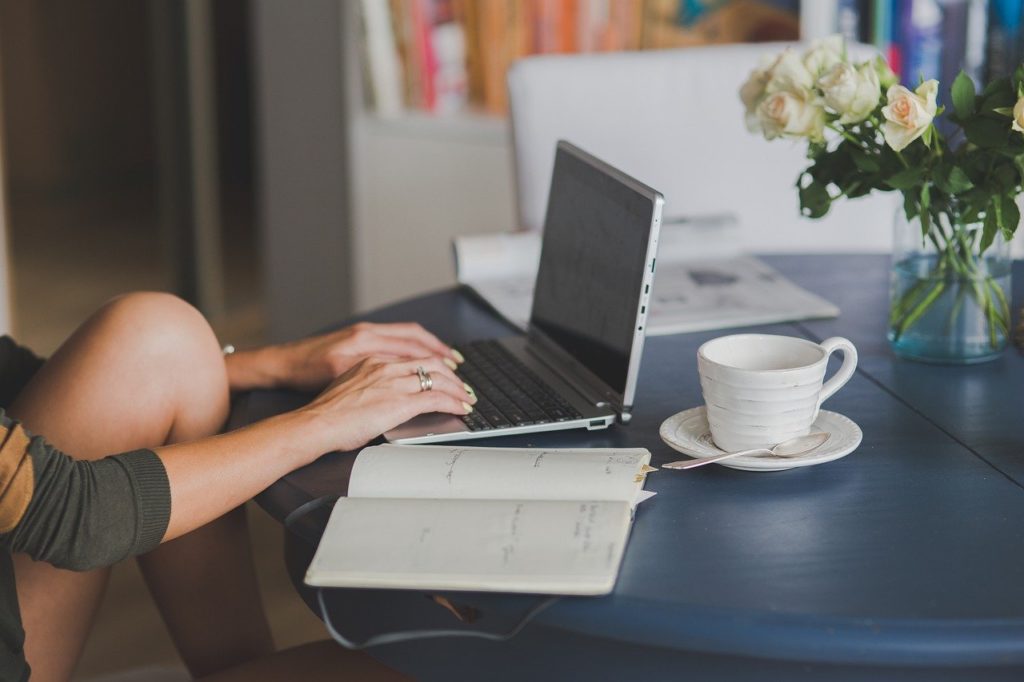 Born to Be an English Major
When I decided to go to college as a forty-something, there was no question in my mind that I would be an English major. I was born to be an English major. Still, I had no idea that the journey I was embarking on would change me forever. I anticipated a degree that would broaden my job opportunities. I did not expect that every belief I'd ever held would be challenged, or that I'd be forced to ponder the merits of my beliefs.
An Empty Nester
After a series of unfortunate events and a hair-raising divorce, I found myself a middle-aged, empty nester. My job skills were those of an administrative assistant. Additionally, I was treading the waters of debilitating depression with no relief in sight. It was time to take a long, practical look at my life, so I did.
Anxiety, Depression, and College
I sought treatment for depression and enrolled in college. As daunting as the four years of higher education seemed, at least I would be doing something for the next four years. High anxiety, coupled with my depression, made the mere idea of taking face-to-face classes and interacting with people intimidating. So, I opted to take my freshman year of college online, comfortably tucked away in an oversized chair in my tiny house on seventeen acres.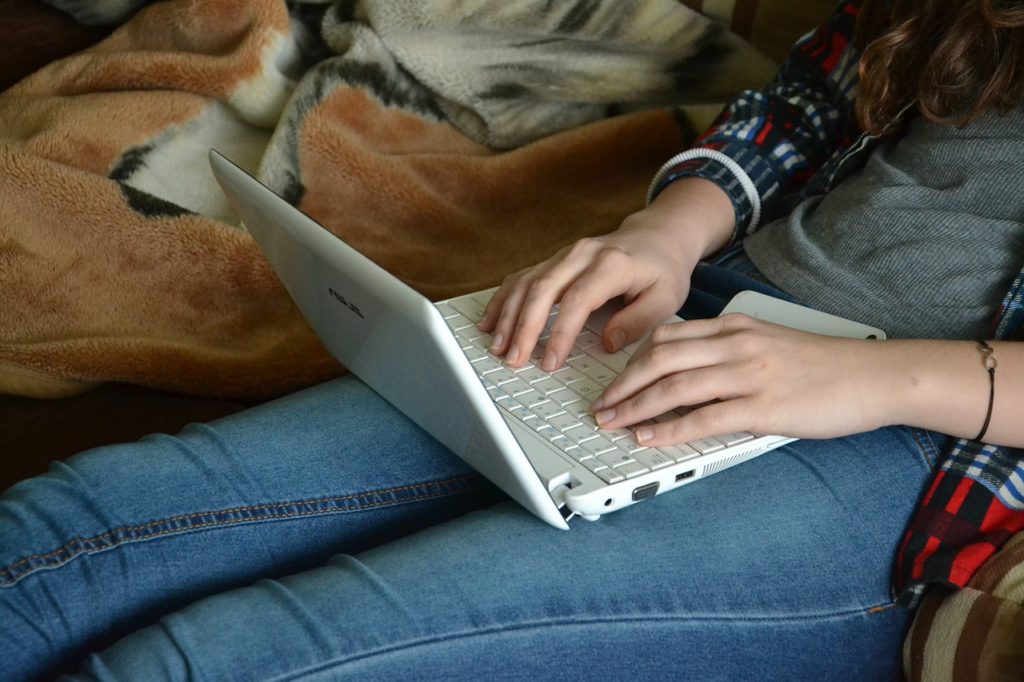 When a new friend had observed me plugging away that year, she decided to back to school and finish her degree. During a phone conversation, she encouraged me to ditch the online courses and attend face-to-face classes. She loved the face-to-face experience and assured me that I would love it too. I enrolled in face-to-face classes and never looked back.
Keeping My Eye on the Prize
I got through my sophomore year by fixing my eyes on the prize: upper-level English classes. I could tolerate math and science classes with the promise of immersing myself in all things English for the last half of my college career. My goal was to acquire my degree and then teach English as a second language. (TESOL).
Romantic visions of traveling to and living in exotic places while bestowing the gift of the English language far and wide were extremely appealing. That goal was my driving force until my junior year. Then, thanks to my upper-level English courses, I ran into thick walls of cognitive dissonance.
Cognitive Dissonance
I was confronted with new information that conflicted with my existing beliefs and values. Yikes. I could not look away. I assumed I either had to keep my long-held beliefs or exchange them for new ones. In the end, I realized I could do both. So, I did.
I realized how much I didn't know that I didn't know and was overwhelmed. My upbringing had placed life and all its complexities into a tidy box labeled as Truth. My humanities classes, in contrast, offered me a Pandora's box; I opened it wide and grappled with every idea and story that came tumbling out. Introspective and willing to hear different narratives, I opened my mind to the world around me. I began to think for myself for the first time in my life.
Becoming a Writer
In my junior year, I changed my minor from TESOL to writing. The switch was a logical move because I have always been an avid reader and writer. My writing and literature classes taught me to read and write in critical ways. I learned about the structure of books and what to look for when revising papers and short stories. In an advanced composition class, I studied the delicate art of revision. The training I received in my literature and writing courses honed skills that opened the door to my current job as an associate editor for Cup & Quill Editing and Publication Services, LLC.
My Dream Job
Dr. Linda Tucker, the founder of Cup and Quill, was one of my English professors; she was also my neighbor. One night, while driving home together from class, she asked if I would look at the manuscript that she was editing. I agreed. Based on my work, she hired me as a junior editor. Little did I know that I had landed the job of my dreams.
I've since been promoted to associate editor. I've discovered that editing is so much more than correcting grammar and syntax. At Cup and Quill, we take a holistic approach to editing. Yes, proper writing matters, but so does the story. As an editor, therefore, my job is to take someone's thoughts and creativity and help hone them into something transferable to the masses.
Editing Matters
Editing is important work. There is no way of knowing how someone's story is going to affect another's life. It would be a shame if stories went untold because someone hadn't done well in an English class, once upon a time. Editing allows me to meet people from all over the country. It is a privilege to read others' work and help them polish their stories. It humbles me to be part of a process that makes someone's words available to the world. Words matter and so do the people who write them.
More Than a Word Count
When a writer chooses places their work with Cup and Quill they can rest assured that they are not just a word count. They are people, storytellers, scholars, and clients who often become friends. That's why I am committed to engaging with both writers and their words seriously, carefully, and respectfully. To play a role in helping others tell their stories and fulfill their dreams is a pleasure. It seems that the adage is true; when you love what you do, you'll never work a day in your life.