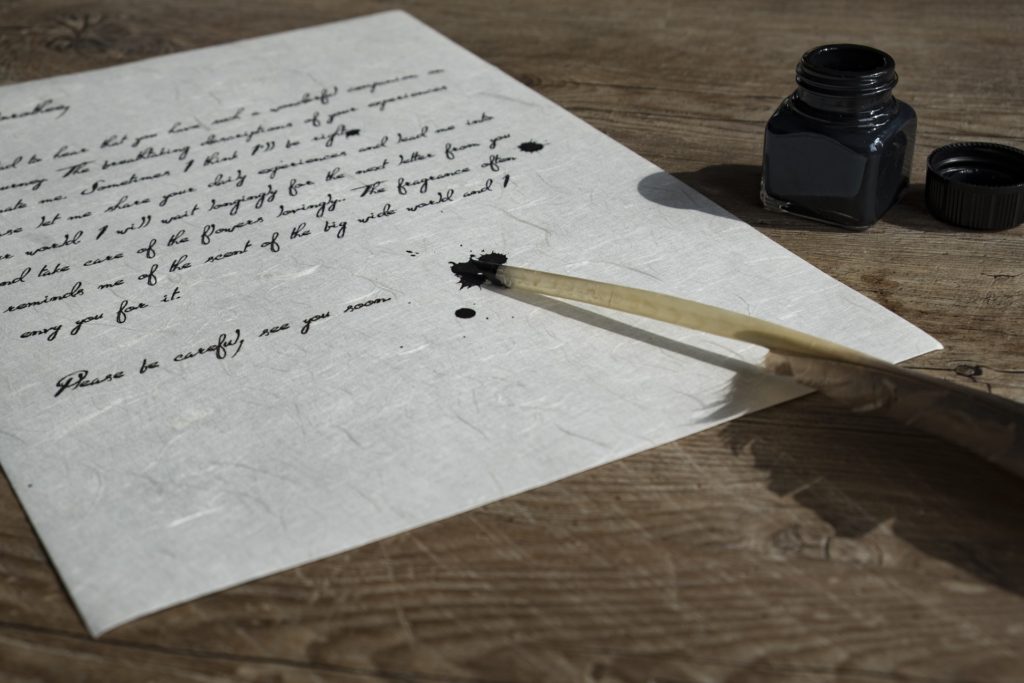 Today Sara, Shannin, and I head home from our Wine & Words Writing Treat in Branson, Missouri. We've had a lovely and productive time since we arrived on Wednesday. Each of us tackled a range of writing and work related projects ranging from a scholarly article on "Pretty Little Liars" to freshman composition syllabuses.
We "pommed" religiously, more or less, in keeping with the practice we've established through our Facebook writing group called Write-ins for Academics. "Pomming" is the term we use to describe our way of keeping our butts in the chair when writing. It's a tried and true method of increasing productivity and efficiency called the Pomodoro Technique. Essentially, you work in 25 minute increments, followed by 5 minute breaks. That's one "pom."
You're not supposed to do more than 4 consecutive poms without taking at least a 30 minute break. As a purist, I stick to the 25/5 model for pomming though some in WIFA (Ha! Now we have an acronym so we're officially official!) are known to work in 50/10 minute poms. I knew I was truly a control freak when, as the founder and administrator of the group, I had a quiet little meltdown in my head because people were breaking the "pom" rules of order. (I'm working on that tendency of mine, I promise.)
When I first heard about "pomming" I was skeptical. I was certain I'd lose my train of thought in the five minute breaks. On the contrary, however, those breaks keep me from going brain dead when writing. Rarely do I write to that horrid state of exhaustion where it seems that all the words in the world have been taken. Pomming has also taught me that if you spend even a short time on something most days of the week, you can actually produce something. On busy days, squeezing in one pom, or even a truncated pom (15/5–oh the horror!) yields more than a pomless day yields. I have been lax about my research of late, but I can't blame it on lack of time.
Like everyone else, I have 24 hours a day to get things done. That means I have 168 hours a week to work with.  If I sleep 8 hours a night (56 /week), eat/cook 3 hours a day, , work 8 hours a day M-F , CrossFit 1 hour a day M-F, and do horse things 8 hours a week, I still have 38 hours a week left to do other things. Wow.
Now, I know of no academic who works only 40 hours a week. So, there's that. Likewise, I do grocery shop and drive to and from school and CrossFit and so on. Still, that leaves a lot of hours just begging to be used productively.
I know lots of people aren't fans of New Year Resolutions. I am a fan of them because I love beginnings and endings. I love fresh starts and invitations to take stock of how things are working or not working in some realm or other. That's what beginnings and endings are; they're opportunities to regroup and get back on track with things that are already priorities and set new ones.
So, as my friends and I prepare to head home from our few days of indulgence in wine and words, I'm reestablishing my personal priorities and planning how best to use those 38 hours that it is so easy to waste. At the top of my list of priorities is getting back on track with eating habits that are in line with my fitness goals. As Coach Ben says, "all the lemon squeezes in the world can't make up for a crappy diet." My showmanship pants, which have grown ridiculously snug, or rather I have grown and thus my pants are snug, support Ben's claim. So it goes. That's a fixable problem.
This morning we will restore the cabin to the state of neutralness in which we found it and head out. I'll have about 6 hours to think about my priorities and I'm looking forward to that time. It's a new year with no mistakes in it yet, more or less. I've decided it is going to be a good one.