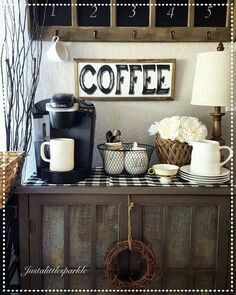 So here it goes–my first blog post, or letter from the coffee shop. I've had a couple of other blogs before, but I didn't keep them going.  This one is different. It is "set" in the framework of a coffee-house. I LOVE coffee houses. I'm talking about ones like Central Perk on Friends or, my very favorite of all time, Rhino, which is in Shreveport, Louisiana, a mere 90 minutes from my house. Heck, I might as well give them an unsolicited plug and post a link because this place is definitely worth visiting. It's cosy, the various coffee drinks are awesome, and it simply invites lingering for long periods of time. Until about 14 months ago, there was no such place in the town where I live–a college town, if you can believe it, with no real coffee-house. Crazy!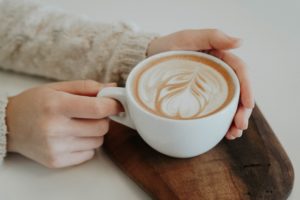 I don't know why I am so enamored of coffee houses. I guess it is because they speak comfort to me and I'm a creature of comfort. Homey spaces suit my introverted nature perfectly and so I seek them out. I love the smell of coffee and just the feeling of a big cup or mug of strong, black coffee in my hand drops my blood pressure by many points I am sure.
The time I spend in such spaces is part of my self-care. I'm big on self-care. What is more important? If I don't put my oxygen mask on, I'm no good to anyone else. So, a cup of something warm and comforting, a book or notebook, and a pen in a weloming space are the best medicine for me when life gets crazy. I hope you enjoy reading my letters from the coffee shop. 
I appreciate you.